Have you tried our Pear Huckleberry Crisp? This winter dessert is now being served at your local Paul Martin's American Grill!
We top seasonal pears and huckleberries with oats, walnuts and brown sugar and bake it until it's a warm golden crisp. Served with homemade vanilla ice cream, this is a winter dessert you don't want to miss.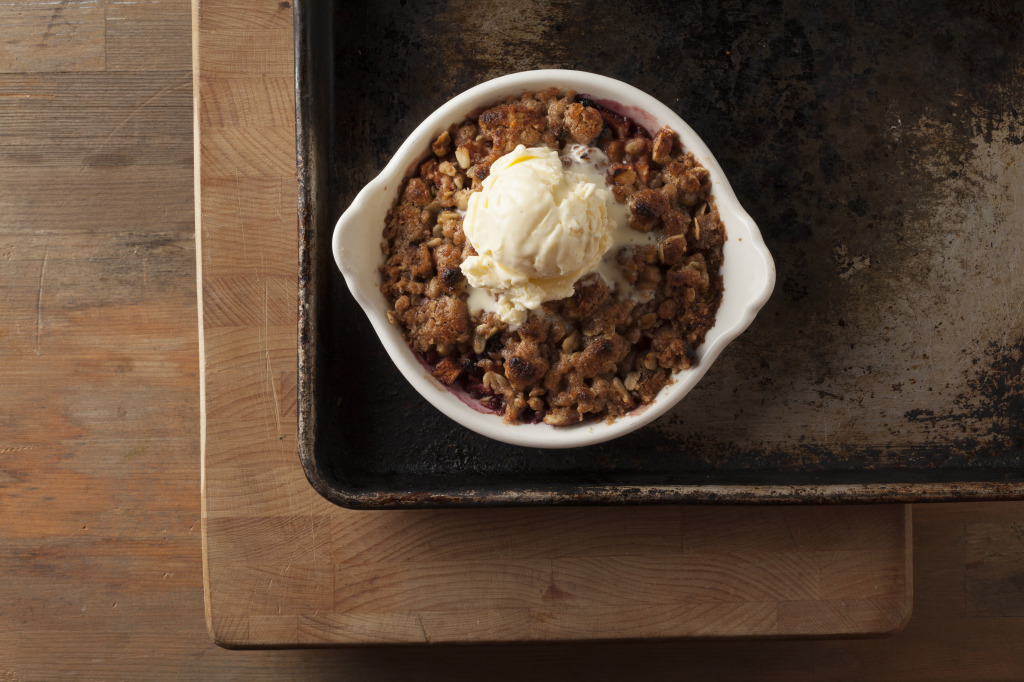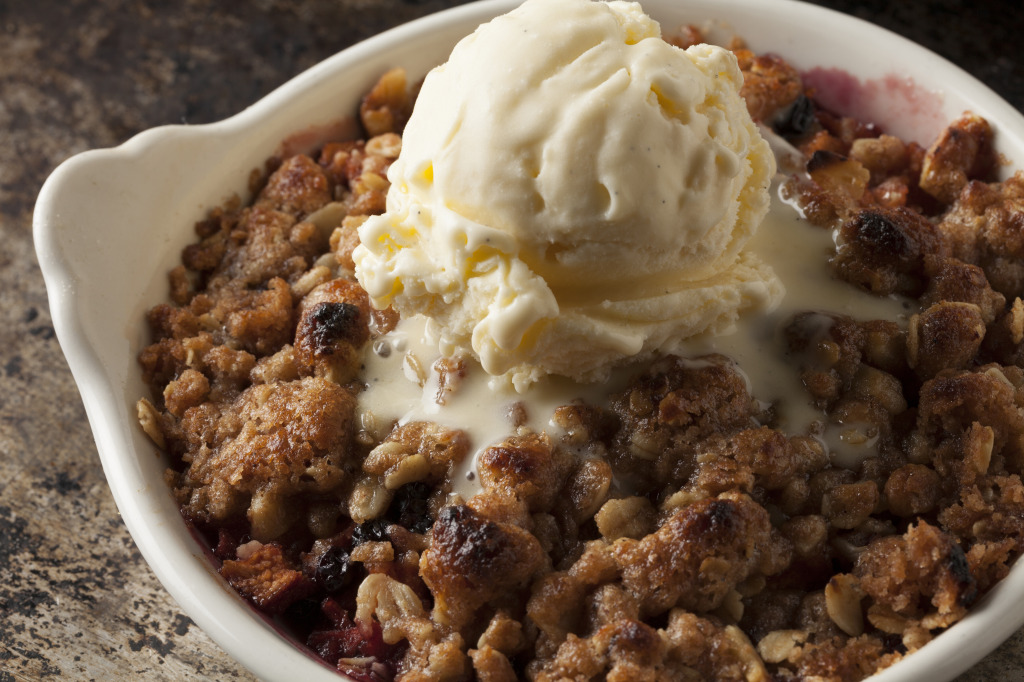 If you have a sweet tooth, we're also serving homemade gingerbread ice cream with our holiday menu! This winter dessert is available for a limited time only though, so dine at Paul Martin's before it's gone!
We hope to see you soon!