Enjoy Cinco de Mayo at Paul Martin's American Grill! On May 4-5, 2016, we're offering two mouthwatering specials: Shrimp Campachena and Mesquite Grilled Poblano Chile Relleno. These Cinco de Mayo specials are available all day for TWO DAYS ONLY so be sure to book your reservation today!
Start off Cinco de Mayo with our Shrimp Campechana. This is a traditional Mexican fresh bay shrimp cocktail, served with corn tortilla chips and avocado slices. For only $9, this will be the perfect starter for your celebration.
After that, enjoy our Mesquite Grilled Poblano Chile Relleno. This is a $13 mesquite grilled poblano chile stuffed with vegetables and cheese and served over roasted red pepper cream. Need we say more?
While enjoying our Cinco de Mayo specials, be sure to pair them with a craft beer or a handcrafted cocktail. We suggest our fan-favorite Peligroso Blanco Margarita, which is made with housemade sweet and sour, Peligroso Blanco tequila, hand shaken and served on the rocks with a salted rim.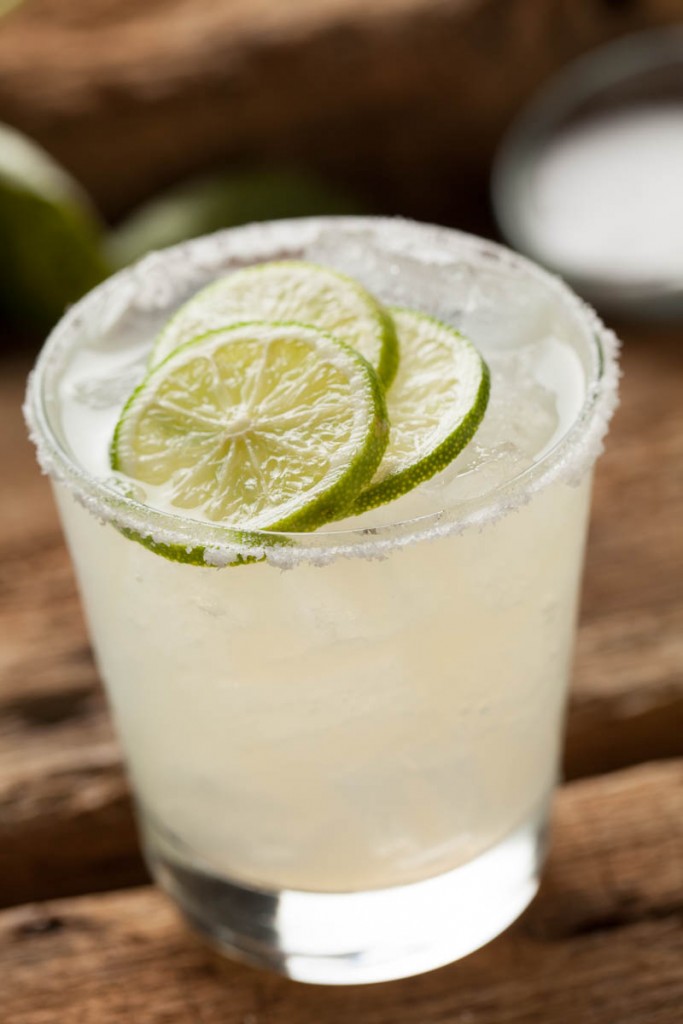 But wait — there's more! For our lucky guests in Roseville, CA, we're treating you to a Cinco de Mayo party with LIVE MUSIC. On May 5th, stop by for The Rhythm Vandals "Viva Santana Show". The full band will play from 7 – 10 pm.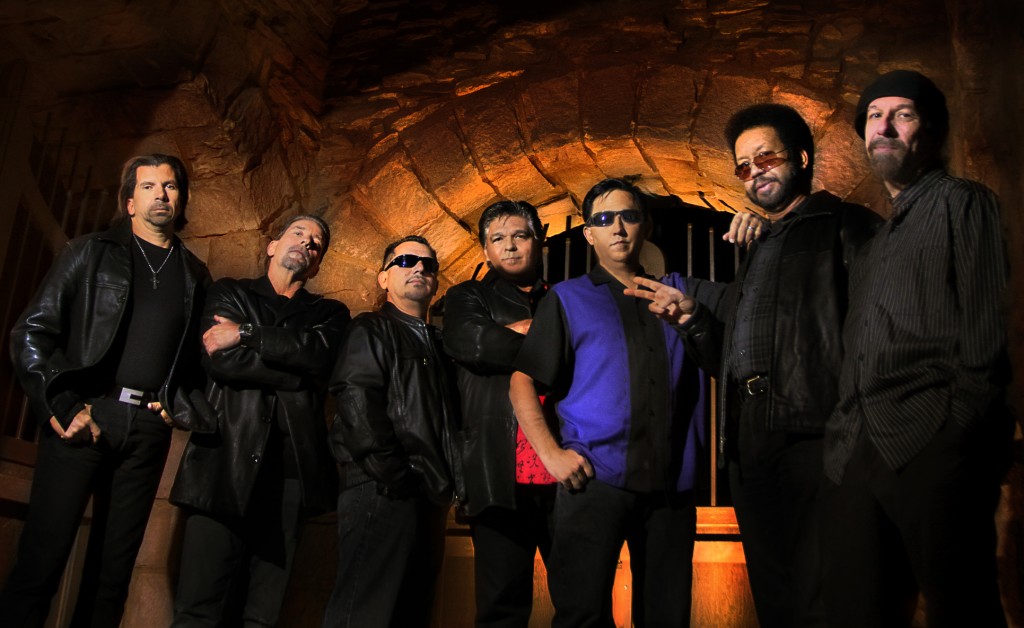 The Rhythm Vandals are Northern California's PREMIER Santana Tribute Band! A celebration of the music of Carlos Santana and classic Soul/Rock, The Rhythm Vandals have headlined shows across Northern California and their high-energy VIVA SANTANA show has been called the "Best party band on the West Coast". Don't miss out!
Make your reservation here and don't forget about Mother's Day too! (It's just around the corner!) If you have any questions about either holiday promotion, please let us know and we'll be happy to speak with you. Thank you and see you soon!
– Paul Martin's American Grill